SSD & CSSF 2017 ONE ON THE BEST EVENTS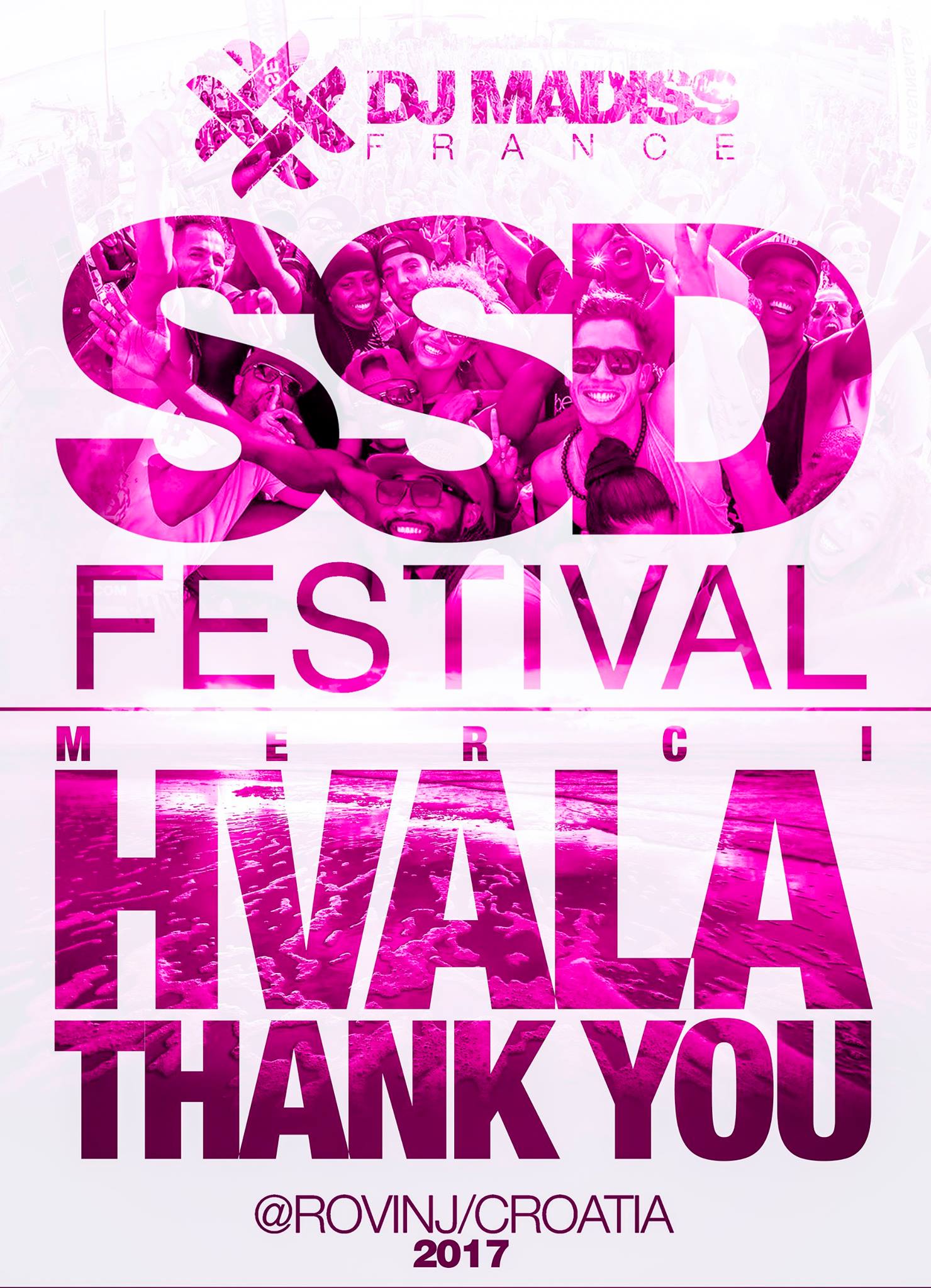 After having lived this great event I am all the more proud to live my passion.
This passion that I will continue to respect and bear up … I'M YOUR DJ.
It makes today 1 week and 1 day that I'm back in france.
I realize with a lot of consideration what I experienced and shared during these 312 hours.
(Yes to SUMMER SENSUAL DAYS on hour after hour).
I begin by thanking all those passionate FRENCH but also of the whole world who have transmitted to me with so much generosity their pleasure to share my musical universe THANK YOU very much.
This edition was very special, a sacred cohesion was like a dream awake.
Thanks to all my colleagues DJ's for this unit
Thanks to all the teachers for having followed us on the dancefloor
Thanks to my guardian angel of croatia Sanda
So I really want to thank all the people who shared this unique moment with me and on the dance floor of #SSD #CSSF.
Thanks to the organizers, great professionals passionate to give me their trust.
An event that will remain engraved in my career.
Ps: I discovered that I am a DJ CUBAN
THANK YOU
I'M YOUR DJ